WHERE

WE BEGIN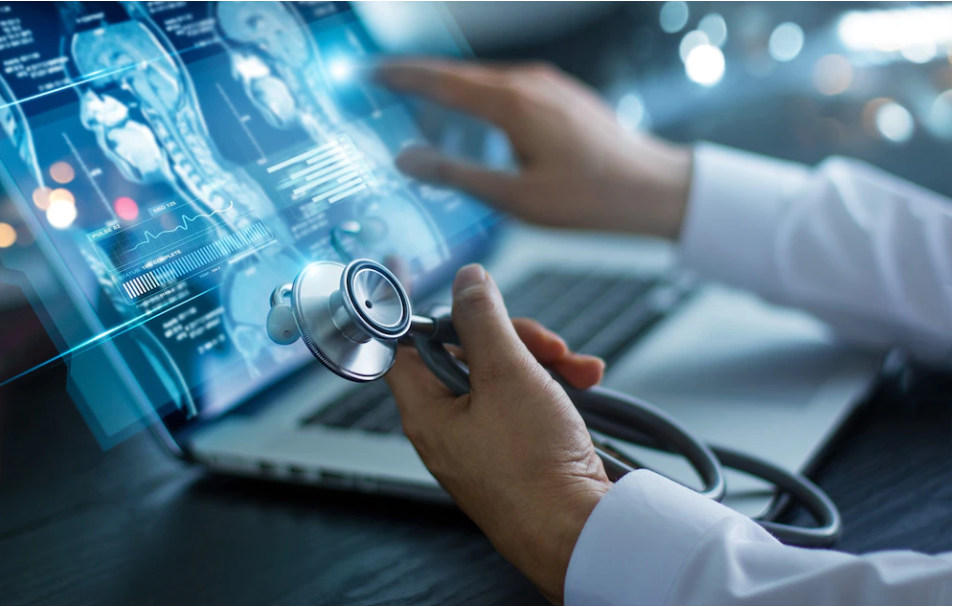 Start with the end in mind, creating a unique market for test equipment
Industry Background
Medical device is a matter of life and death. It takes a huge amount of time, manpower and cost to invest in the medical industry. Before the product can be launched, it must pass the verification of international medical regulations and standards, and rigorous testing must be carried out.
For the medical industry, the high entry barrier is like a double-edged sword. On the one hand, it ensures the quality of medical device, but on the other hand, it imperceptibly hinders the popularization and accessibility of the medical device, which is not conducive to the future development of home medical care.
Founding History
Inevitably, every country is gradually moving towards an aging society, and the medical needs are increasing day by day. Medical device manufacturers are eager to produce more products that meet the needs. However, as mentioned above, medical device manufacturers have to invest a lot of resources and time in the initial stage of product development, research regulations, standards and design test fixtures to verify product performance.
To help medical device manufacturers solve a series of possible problems, including: regulations, inspection, performance testing, manufacturing process and after-sales tracking, and then achieve the ultimate goal - to solve social problems, we provide simple and easy-to-use tools to them. The customers are no longer deterred by complicated medical regulations or testing standards, and thus leads to the innovation and upgrading of the medical industry.
Belief
Customer first, care about every heartbeat wholeheartedly
Strong support for our customers: we are more than a supplier of test equipment, but a "service provider" providing integrated testing solutions, including: technical assistance, education and training, after-sales service, knowledge sharing, regulation integration, and the overall improvements to the testing process.

Listen carefully to our customers' needs: We listen to every customer's needs, help customers spend the least resources to improve productivity, invest more resources in product design and innovation, and effectively enhance the quality of medical products.

Committed to meeting customers' expectations: We transform the ideas into concrete and visible results. The sense of mission drives our customers and us to move forward, and our value lies in helping customers shorten the time to market and working together for the progress of the medical industry.
Advantages
Year over year, practice makes precision and reliability
Cross-Industry Integration: Combining test equipment, electronic design, medical regulations and standards, assisting customers to solve various testing problems from a macro perspective
Focus on vital sign test equipment, which is conducive to accumulating professionalism, inheriting experience, and exerting the craftsmanship
Based on different stage of product development, from R&D, production line to after-sale service, we design and manufacture high, medium and low-level test equipment to meet different testing needs of products
We provide test management tool and remote-control service through Internet and big data, to follow the principle of product life cycle defined in medical regulations
Vision
Pursue the ultimate, dazzling the world with strength and achievements
When you devote yourself in the medical industry, what you need include: technology, experiences, enthusiasm and a sense of mission. WhaleTeq is no exception.

We sincerely hope that we can contribute to the vigorous development of preventive medicine and the medical industry, believing that the industrial chain is a symbiotic environment. Only by working together can the medical industry achieve common prosperity.
In addition, we have also been acknowledged internationally, by customers in Europe, the United States, Japan, China, and Korea. Since the establishment of WhaleTeq, we have accumulated a lot of knowledge and demonstrated our perseverance and resilience as a start-up.
Turning a stone into gold, known globally. WhaleTeq will continue to improve product competitiveness, meet customers' needs and expectations, becoming an irreplaceable existence!