🌟 Explore Vital Sign Simulation with WhaleTeq! 🌟

WhaleTeq are excited to invite you to join us at MEDICA 2023, one of the world's leading medical trade fairs, taking place from November 13th to 16th in Düsseldorf, Germany.

At WhaleTeq, we are dedicated to designing test solutions and helping you save the time to market. Some exciting developments are going to be shared with you at this year's event. We will be pleased to see your presence at our booth at Hall 9, C17.

Here's what you can expect at our booth:
✨ Simulates ECG and PPG signals to conduct PWTT testing
✨ A game-changing NIBP simulator, redefining blood pressure monitor testing
✨ Comprehensive AED testing and maintenance management, ensuring quality and peace of mind

Highlights of our vital sign test devices: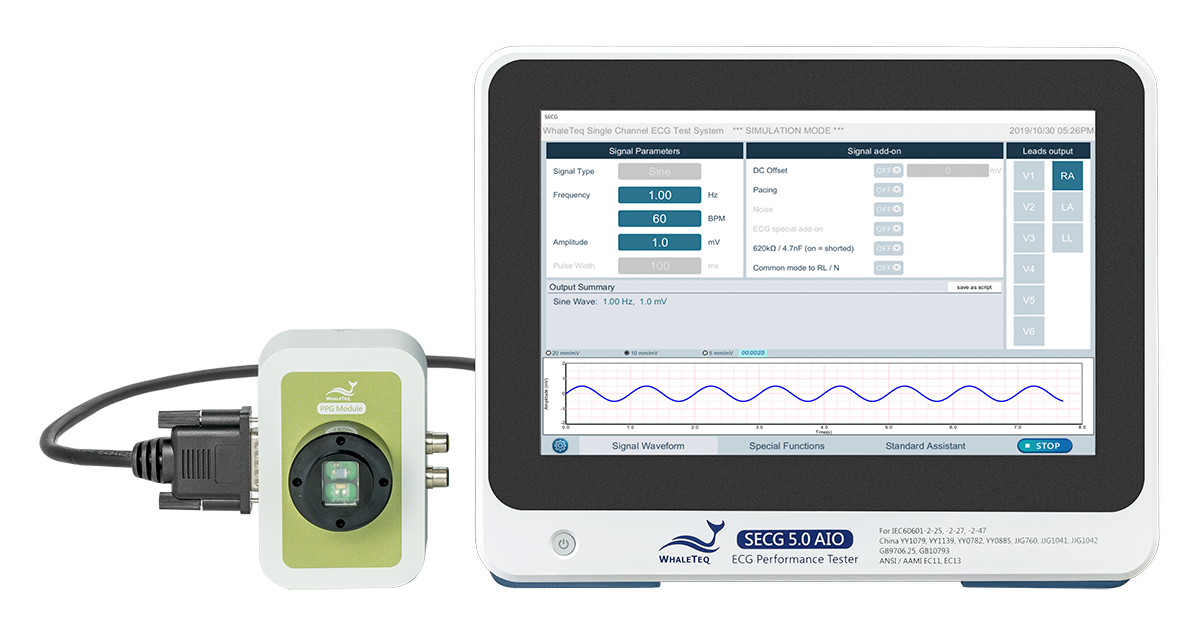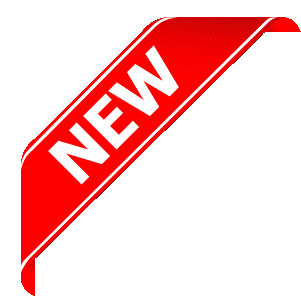 SECG 5.0 AIO + PPG Module
The standalone ECG simulator with built-in test circuits per defined in ECG standards, with latest PPG module to conduct PWTT testing.
【Health Wearables Testing】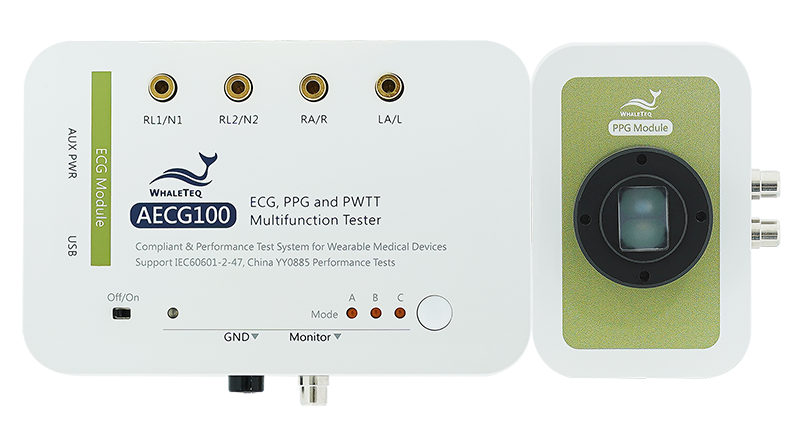 AECG100 + PPG Module
The transmittance and reflectance SpO2 modules work with the AECG100 simulator to verify PPG, PWTT, and SpO2 functions.
【Blood Pressure Monitor Testing】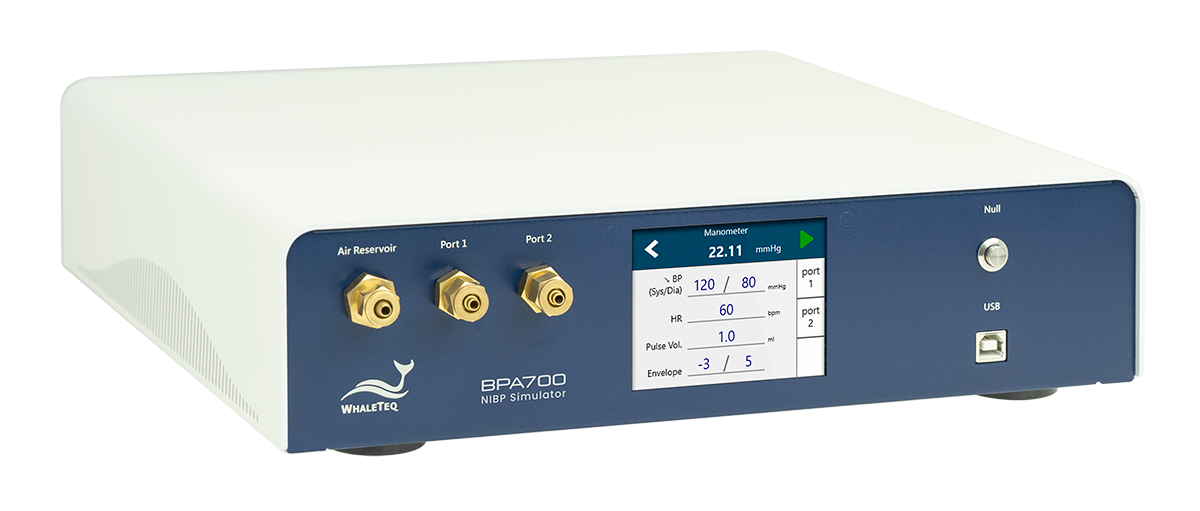 BPA700
With wide range of dynamic blood pressure simulation, adjustable pulse envelope, and exclusive play waveform data function.

AIMS
Total Solution for Managing AED
A comprehensive AED Testing and Management System with APP-based verifiable compliance tests, up-to-date AED status reminders and digitally documented reports.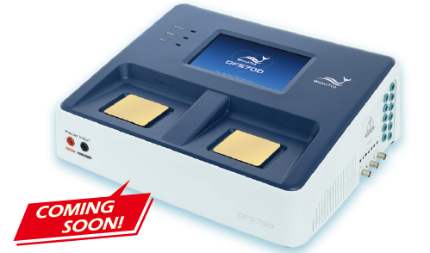 DFS700
All-in-one High-end AED Performance Analyzer Designed for R&D
Click and run the test required by IEC 60601-2-4 with its embedded Standard Assistant Software.
If you have any specific questions or would like to schedule a personalized meeting during the event, please don't hesitate to contact us at service@whaleteq.com.
We look forward to welcoming you at MEDICA 2023 and sharing the exciting possibilities that WhaleTeq has to offer in the world of vital sign simulation.

---