UDI Generator and Label Management System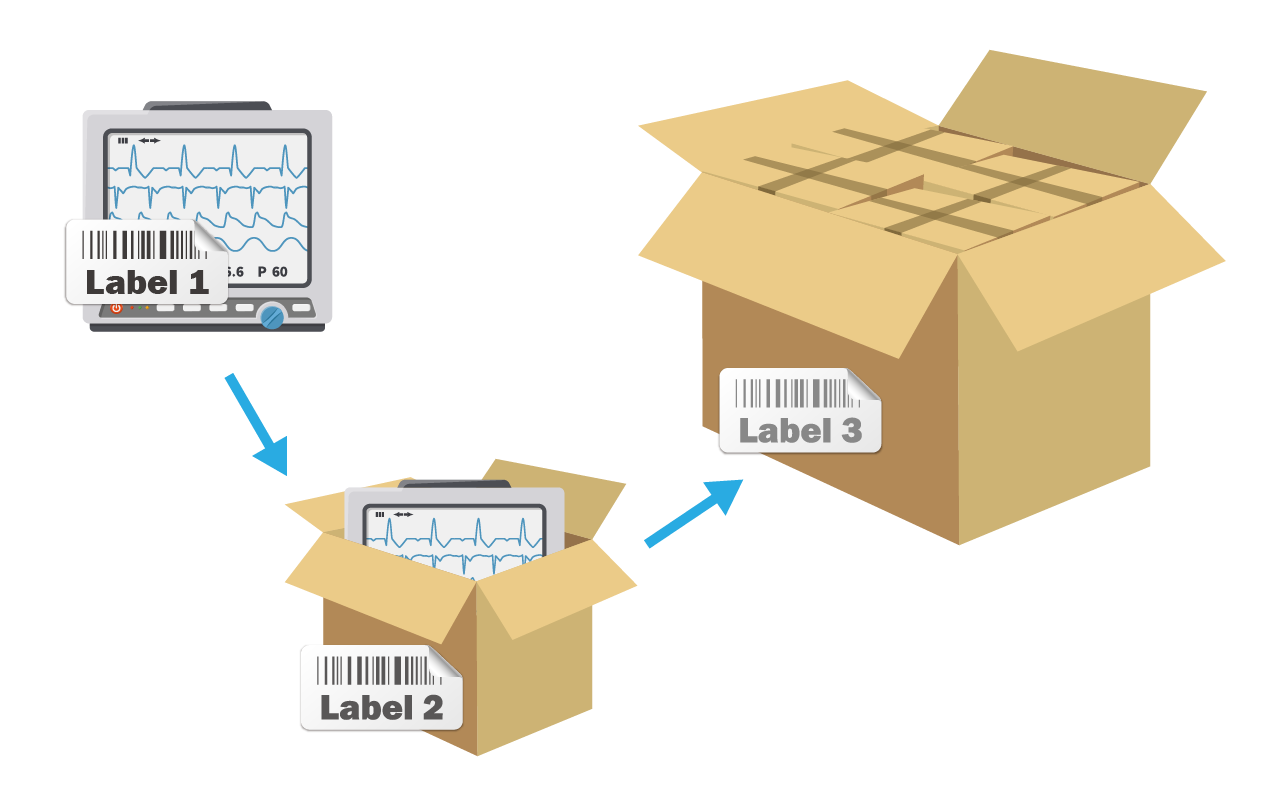 UDI Brief Introduction
Establishing UDI is the most important task for medical device manufacturers at present. However, there is no system on the market that can manage UDI digitally. Manufacturers need to gather relevant departments to spend a lot of time discussing and formulating processes and forms. Using Excel can't meet the traceability and management requirements of ISO13485 / QMS, and there is also a risk of typos and data missing.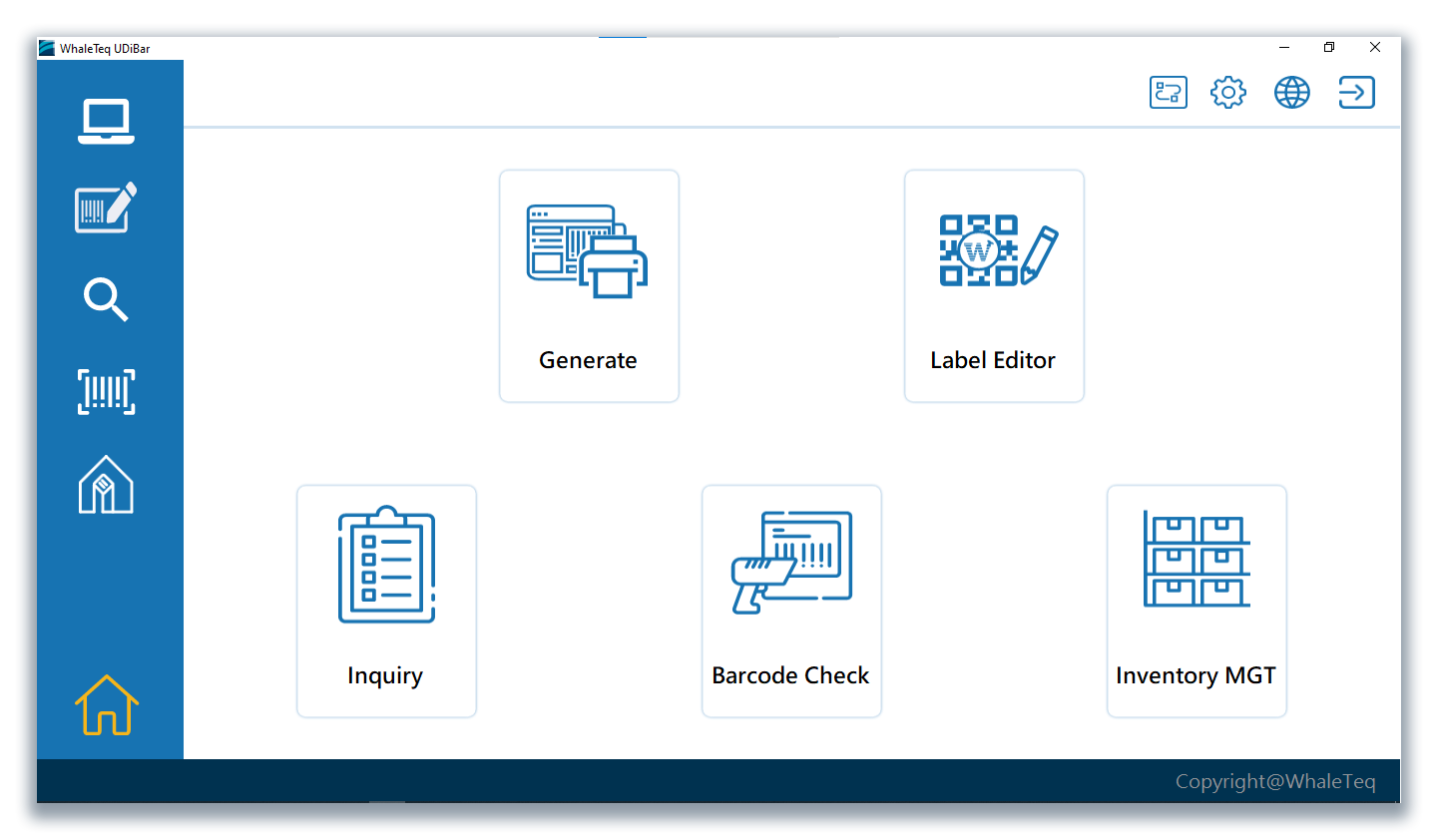 One-stop Management
UDiBar- UDI generator and label management system can quickly solve the above-mentioned problems. UDiBar not only conforms to the world's trend of digitalization, but also integrates UDI regulatory requirements, helping users to complete UDI editing and create compliant barcodes effectively. Users can design and edit label base maps. By using a database, users can also manage and track production barcodes efficiently, transferring the data to a format that conforms to the national medical database. This system can also be combined with ERP to effectively reduce labor costs.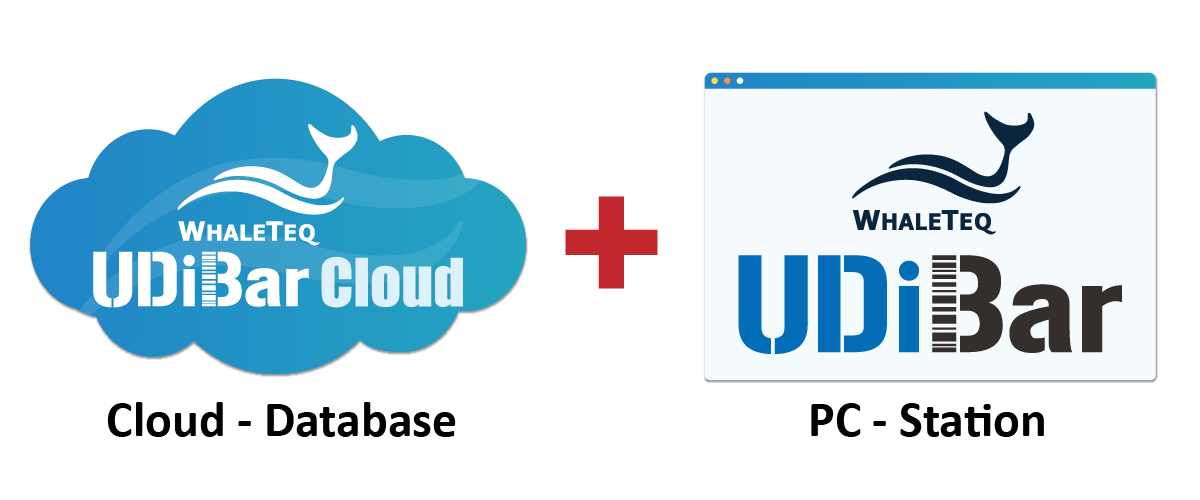 Solution
UDiBar is a unique UDI generator and label management system for medical devices created by WhaleTeq. It can establish a UDI management system that meets the requirements of QMS and ISO13485 in a short time. Its functions include automatic generation of compliant UDI barcodes (EAN13, GS1-128, Data Matrix), tracking and management of UDI labels and barcodes, and a complete database that can be viewed and traced at any time. It also provides operation instructions and 3Q validation templates. Besides, UDiBar offers correspondent format for you to submit to different national databases.